We are delighted that you are considering studying at C.D.A. College in Nicosia and we hope that in looking through this prospectus you will find the course that meets your needs.

If you come to C.D.A. Nicosia College you will find a caring community with staff dedicated to making your time rewarding and enjoyable.

Our objective is to enable you to develop both intellectual and practical skills and to think creatively and critically. In that way, you should not only be capable in your chosen profession or area of work but will also be able to make a significant contribution to the wider community.

We hope you choose to come here, if you do, you can be sure of a warm welcome.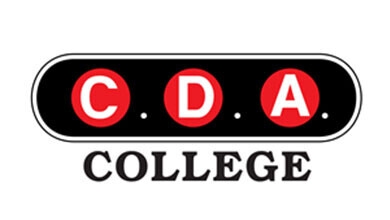 Address & Contacts
Street Address
Evagorou Avenue Eleftherias Square 2 , Nicosia , Cyprus
P.O. Box: 21972
P.O. Box Postal Code: 1515
Contact
Working Hours
now
Normal Opening Hours
Mon:

09:00-18:00

Tue:

09:00-18:00

Wed:

09:00-18:00

Thu:

09:00-18:00

Fri:

09:00-18:00

Sat:

Closed

Sun:

Closed