Freshart College of Arts is a unique academic institution that specializes in providing exceptional education in the fields of art and design, with a goal of producing talented and adaptable artists.
The college is recognized by the Cyprus Ministry of Education as a fully registered and respected private institution of higher education.
The facilities, faculty, and teaching approach of the college offer students from both Cyprus and around the world an exceptional opportunity to immerse themselves in the arts. Freshart College of Arts is located in the historic city of Paphos, making it a diverse and multicultural educational center.
Company Information
Number of Employees
1-50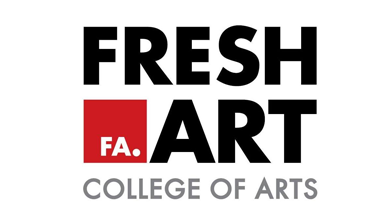 Address & Contacts
Street Address
4 Velestinou , Limassol 3085 , Cyprus
Contact
Address & Contacts
Street Address
9 Eleftheriou Venizelou , Paphos 8021 , Cyprus
Contact
Working Hours
now
Normal Opening Hours
Mon:

09:00-13:00

15:00-18:00

Tue:

09:00-13:00

15:00-18:00

Wed:

09:00-13:00

Thu:

09:00-13:00

15:00-18:00

Fri:

09:00-13:00

15:00-18:00

Sat:

Closed

Sun:

Closed